Reporting & Tracking
Compliance Reporting - If it wasn't documented, it didn't happen.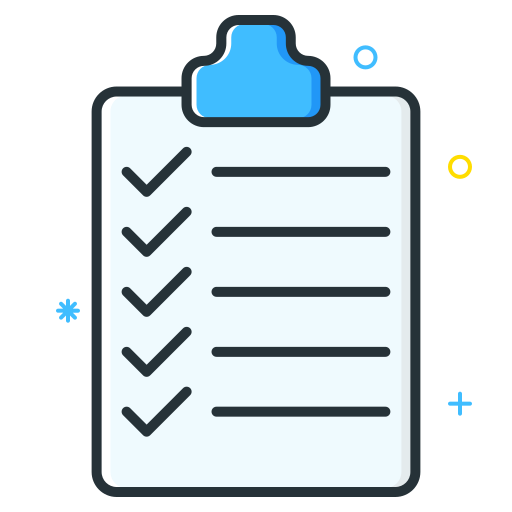 The Problem
Facing DME and HME Management
There are two reasons for having access to reports that detail how your company is doing: to display what has been done and what still needs to be done and to provide the necessary documentation to present to accreditation and regulatory agencies.
What makes reporting so difficult is knowing what to review, and how to gather and present the information. Reporting can be the simple tallying of customer satisfaction surveys to the sophisticated analysis of personnel weaknesses. In order to develop and implement a customized reporting system, an organization must spend considerable financial resources to purchase software, learn its operation, be able to read and interpret the generated reports, and take appropriate actions based on the presented data.
This can be difficult for most agencies without a formal process that can be measured and analyzed. Before an organization can produce valuable reports, formal policies and procedures and employee training must be implemented.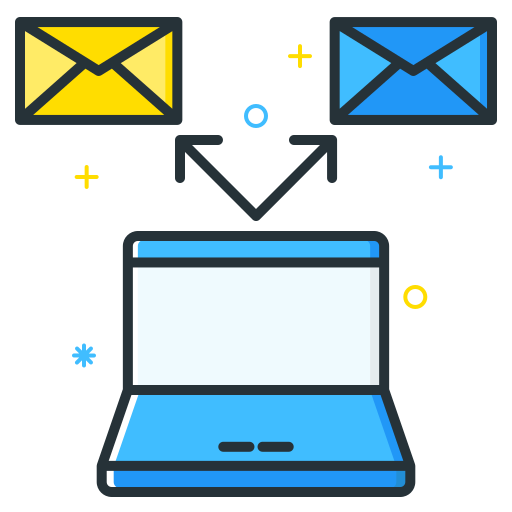 The Solution
Manager reports on dmetrain
dmetrain's internet-based employee training is integrated into the policies generated by dmemanual.com, which facilitates consistency across your entire employee workforce. dmetrain has taken reporting to an extreme level of simplicity with over 20 reports that are easy to read and understand. Reports keep company management informed of what's going on, and more importantly, what's not going on.
In addition to reports that can be accessed at any time, dmetrain has created a series of emailed reports that create a "forced accountability." dmetrain sends out email reports monthly so each manager knows the data that is pertinent to their company. Never again can a manager say they didn't know - because they found out on the first of each month.
dmetrain makes recordkeeping and compliance reporting for accreditation a breeze. With over 20 standard real-time reports, you can view how your employees are performing at any time. Any accreditation survey is going to ask for at least 3 - 4 months of training history. With dmetrain's easy to use reports, you can say goodbye to haphazard checklists and unorganized folders.
---
Sample Report
See what kind of reports dmetrain can generate for your company. Click the button below to preview a report run for needed courses by user.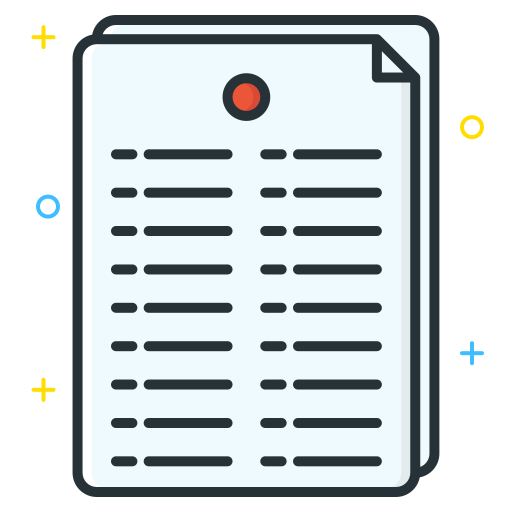 View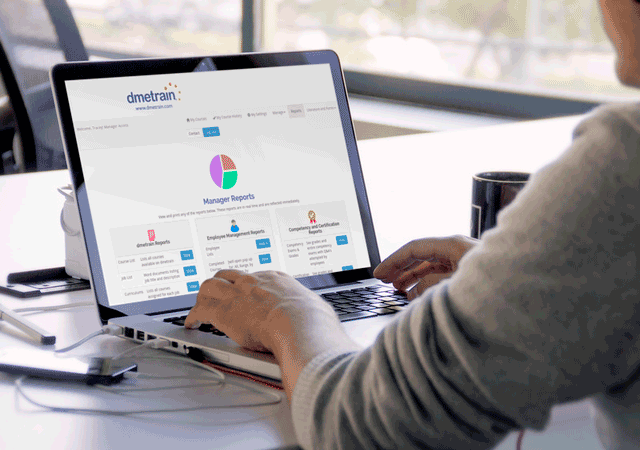 Reports available for managers:
Complete & Incomplete Courses
Percentage of Courses Completed
Competency Exams & Grades
Certification Exams & Grades
Competency Checklists
---